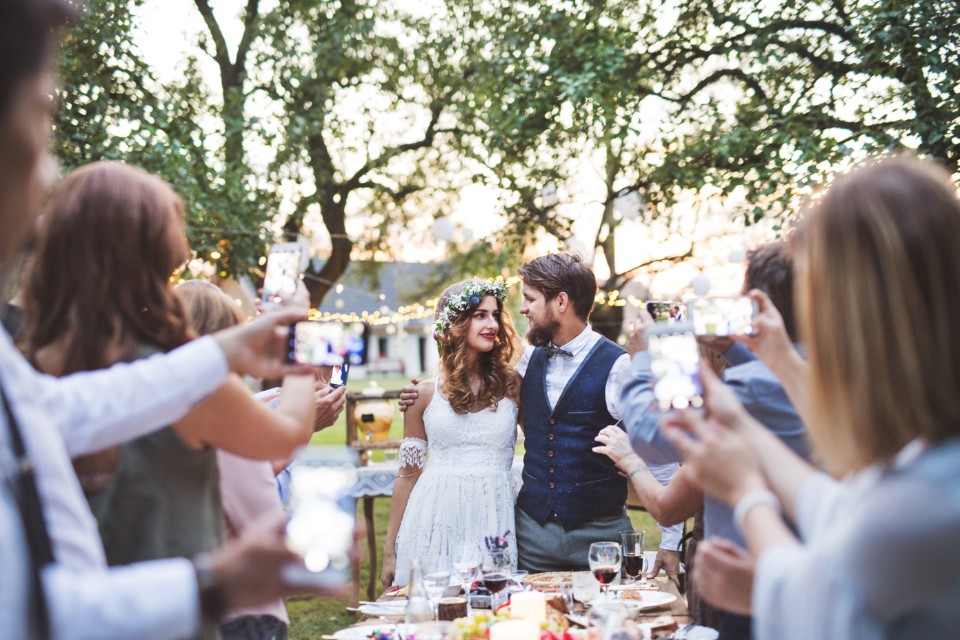 If you have already had a chance to visit Poland, you know that it is a country of exceptional beauty. The overwhelming abundance of greenery, diverse landscapes (from vast lowlands intersected by meandering rivers and streams to tantalising mountain tops spreading above wooded valleys) and the multitude of historical monuments — these are just a handful of factors contributing to the uniqueness of this country.
No wonder that a number of couples decide to choose one of Poland's locations to exchange vows and celebrate the moment of starting a new chapter of their now shared lives. Why does Poland remain such a popular wedding destination, and who is the most likely to be attracted to this place? Also, who is the best person to ask for help with the wedding organisational process? Read and find out!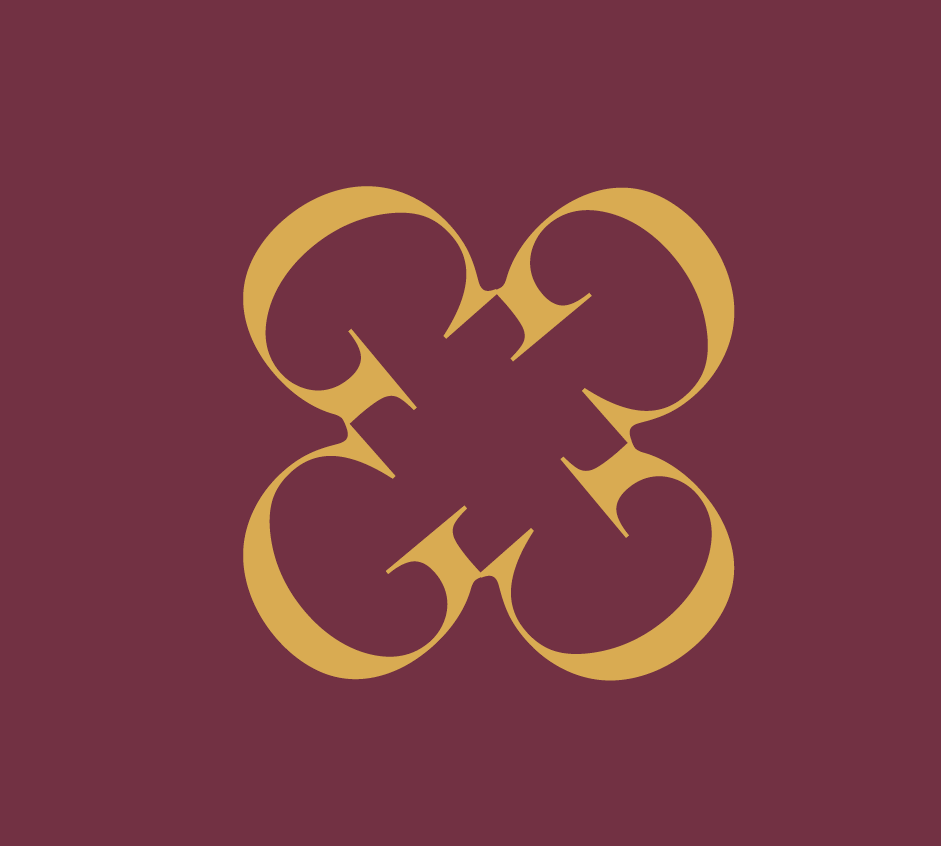 Want to be a guest at your own wedding?
Poland — the country of multiple opportunities
In case you still want to ask "why Poland?", I rush to give you an answer. An elaborate one, since there's no way I can limit myself to just one reason.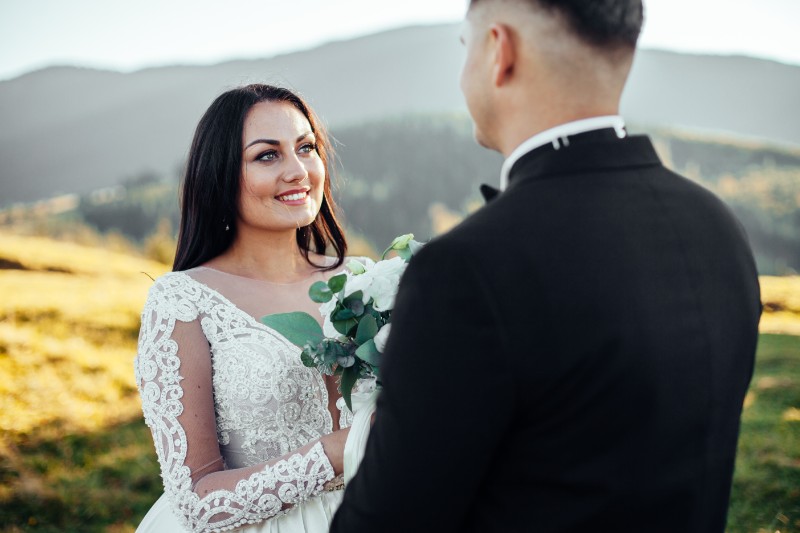 Great variety to meet your individual needs
No matter what kind of scenery you prefer, Poland is certain to offer you something that is perfectly congruent with your expectations. You can find some secluded destinations guaranteeing desired intimacy or, just the opposite, dive straight into the boisterousness of city centres. Restaurants and wedding houses also vary in terms of the style and atmosphere. Whether you seek artistic nonchalance of boho design, dazzling glamour of traditionally elegant interiors, stylish minimalism or perfectly balanced eclecticism, you can easily find the most suitable option.
Staying overnight for more fun
What's especially important when it comes to organising weekend celebrations is the possibility of providing your guests with accommodation, which is very convenient, allows for extended partying (which in Poland means even till dawn), and, as there is no driving involved, does not exclude anyone from participating in toast-raising activities. This makes it possible for you to invite relatives and friends from abroad or from remote parts of the country and offer them additional enjoyment of sightseeing and exploring. Thanks to this, they can not only take part in the solemn occasion, but also spend some time admiring the beauty of the location, without the necessity of looking for and booking hotels or B&Bs on their own.
One-of-a-kind customs and traditions
Polish weddings are well known for their rich traditions and customs, passed down for generations and adding a touch of exceptional charm to every celebration of this type. Organising your wedding in Poland and making sure that some of the most recognisable wedding customs and traditions are included in the conduct of your ceremony is a great chance of exposing your foreign guests to the uniqueness they have probably never seen. Just think about the "oczepiny" — the unveiling ceremony symbolising the transition of a maiden to a married woman, the act of greeting the couple with bread and salt to show hospitality, love and support, the tables groaning with vast amounts of unparalleled Polish dishes or the magic of the final dance performed by the newly-weds.
Acceptable costs
Once you've decided to organise a wedding reception, sacrificing a substantial amount of money is inevitable. Still, in Poland the whole organisation process is going to be incomparably cheaper than in other countries. By this I mean you can expect the cost of booking a venue, arranging all the services and attending to the immense variety of details to stay within the boundaries of reason.
The trip down the memory lane
Although Poland is a great option for every couple who wants their wedding reception to be unforgettable, it is the destination chosen most frequently by people of Polish origin or those who have some sort of ties with the country. Some people — reminiscent of the old days of childhood — just dream of coming back to their roots and once again take a deep breath of familiar air, others decide to organise their celebration in Poland for the sake of their elderly relatives who are physically incapable of travelling abroad to attend the ceremony. Irrespective of the motives and reasons, a wedding reception in Poland can be a wonderful opportunity to refresh your memory of the past or strengthen your bonds with people you rarely see due to the distance between your places of living.
Let me help you plan the wedding of your dreams
Organizing weddings is my true passion. This is why I decided to found Grzymała Weddings & Events agency and devote my full attention to planning magical celebrations. 
I always do my best to meet my clients' expectations, take care of all the nuances of this unique event, and turn the big day into the most memorable moment in their lives. This includes assisting foreigners in arranging their destination weddings in Poland.
Being able to see how happy my clients are is the best reward for my efforts. If you need my help, I'll be more than glad to offer you my guidance and support.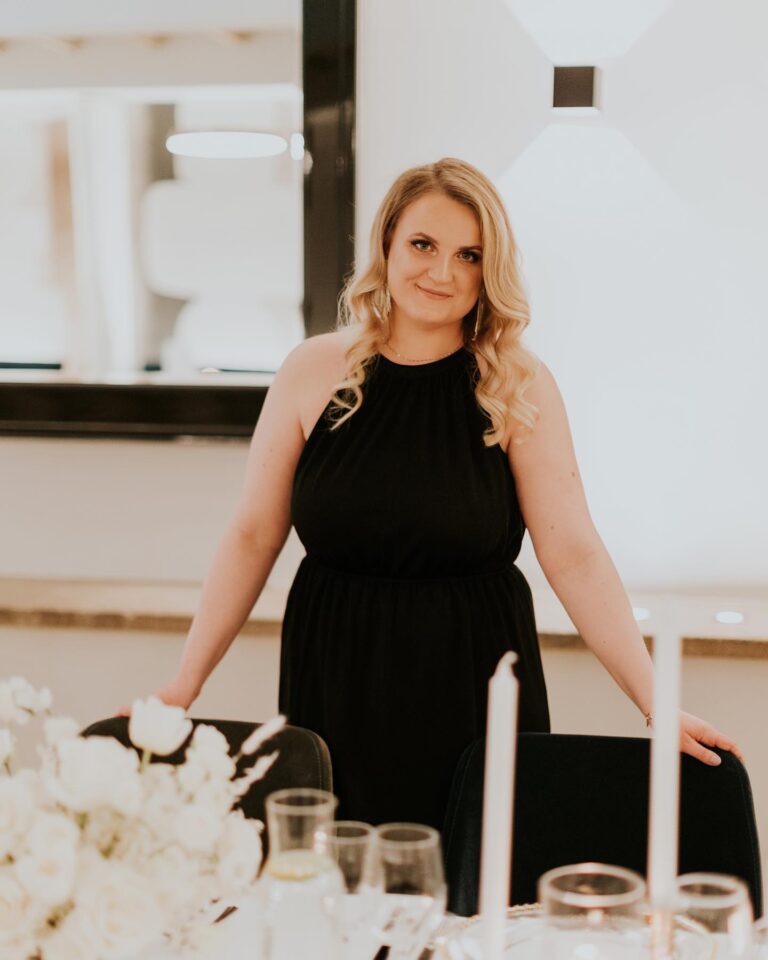 Planning the whole thing — who can help you?
It goes without saying that the wedding organisation process is multi-faceted and demands taking care of a wide range of details. It happens that couples feel they are unable to fully involve in such a complex and often excessively overwhelming endeavour. The good news is that they can decide to delegate all the main responsibilities to a wedding planner. It's a professional who assists couples in planning and coordinating their wedding day. Wedding planners can be hired to handle a variety of services, ranging from comprehensive organisation of the ceremony, through partial engagement in the preparation process, to coordination of the crucial day.
In what way exactly can a wedding planner be of assistance to you? Such a person can suggest a suitable venue, make a complete accommodation plan for your guests, recommend reputable vendors and accompany you during meetings, help you set – and stick to — a budget for your wedding, create a timeline for the wedding day so that everything runs smoothly, suggest the theme of the wedding and help create the vision of the design concept and decor that fit the given style, oversee the entire wedding day, or address any issues emerging during the ceremony. To put is simply, a wedding planner is a valuable resource, offering support and professional advice any time you seek some sort of guidance. If you want to not only save your precious time, but also be able to focus solely on the emotional preparation for this significant event, hiring a wedding planner is definitely a step you should consider.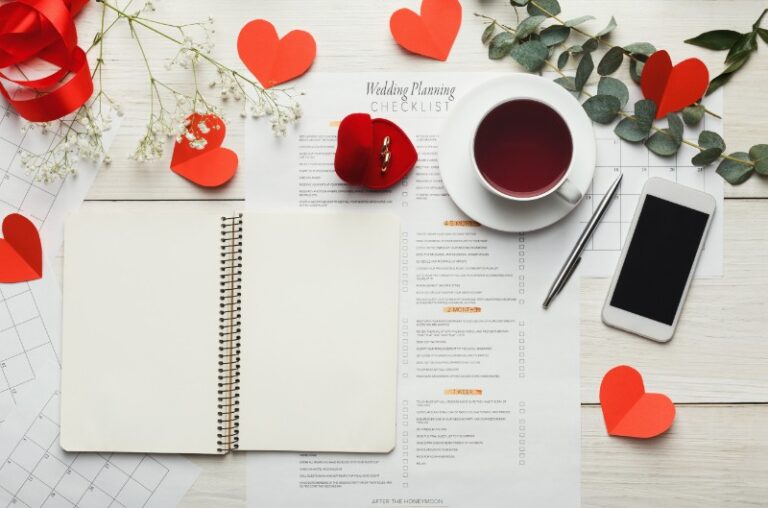 Just enjoy the moment!
Are you intrigued by the multiplicity of possibilities you can explore in Poland? Do you want this memorable event to take place in one of its most beautiful locations? Do you intend to turn your faint recollection of this country into a newly shaped vivid image? Great idea! 
As a professional wedding planner and an owner of Grzymała Weddings & Events agency, I can help you organise every single detail of your wedding celebration. I will be more than happy to attend to all the formalities in order to lift the weight of the whole preparation process off your shoulders and let you enjoy the uniqueness of these exciting moments together with your beloved one.